Training is persoonlijk. Leren en ontwikkeling is persoonlijk. Graag hanteren we dan ook het credo één training is geen training. In een lerende organisatie zijn een aantal onderdelen noodzakelijk deze zijn onderdeel van de leeromgeving.
Leercultuur
Een goede leercultuur geeft de ruimte en het kader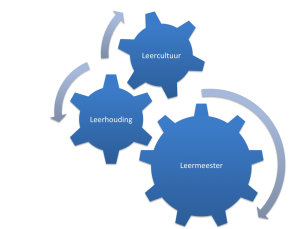 om binnen te leren. Het is duidelijk waar, wanneer en op welke wijze er aan ontwikkeling gewerkt kan en mag worden.
Leerhouding
De leerhouding is hetgeen een leerling, dan wel een deelnemer aan een training zelf aanneemt. Hoever sta je open? Blijven de kandidaten in de comfort zone of stappen ze in de stretch zone om te leren.
Leermeester
Effectief leren doe je door herhaling. De reden dat we in geloven dat je op de werkvloer, tijdens de uitvoering en in de organisaties leermeesters nodig hebt. Het hoeven niet altijd trainers te zijn. Een goede instructeur of change agent is al voldoende. Een train de trainer programma om intern trainers te hebben is voor grotere organisaties van toegevoegde waarde.
Kortom zet de lerende omgeving op de agenda. Interesse in een gesprek hierover? Neem gerust contact op.
Training
De volgende trainingen heeft Manageable beschikbaar.
Natuurlijk komen we graag langs of in contact om meer te vertellen over de mogelijkheden.
Training op maat
Naast de bovenstaande trainingen is er de mogelijkheid tot training op maat.